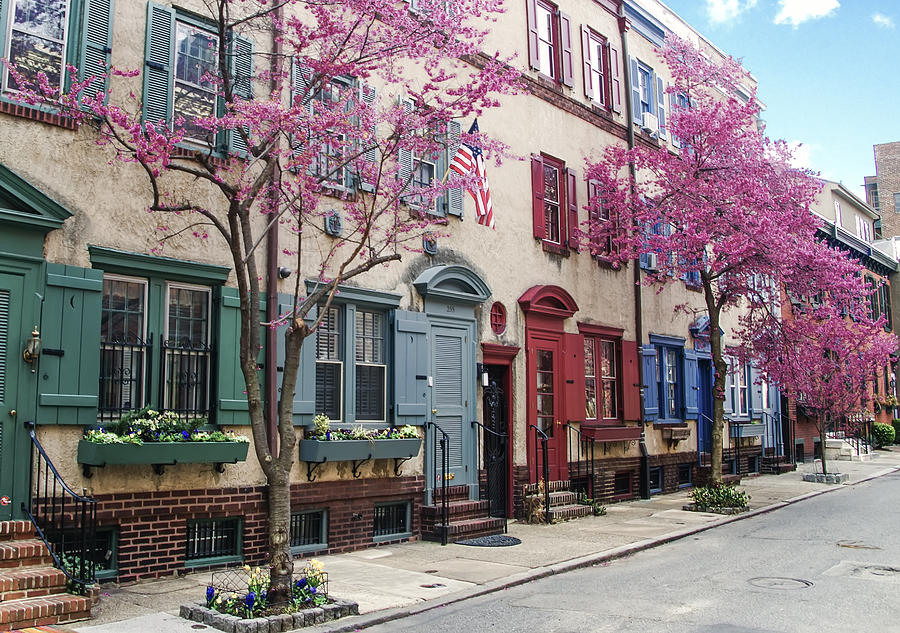 As the weather finally gets above 70 degrees on the East Coast, I am someone who stares out my window, ready for the chance to get outside. There is something about summer that makes everyone feel...
read more
In recent years weddings have become more and more personal to each couple. The trend has also made its way into wedding jewelry. Gone are the days...
read more
NEW ARRIVALS
Discover the newest additions to LAGOS.com.