As the weather finally gets above 70 degrees on the East Coast, I am someone who stares out my window, ready for the chance to get outside. There is something about summer that makes everyone feel more refreshed! Whether it is the longer days of sunshine, getting to enjoy nature or just roaming around the city, it is truly the best feeling.
I love to explore my hometown of Philadelphia, which is also the birthplace and corporate headquarters of LAGOS. I currently work and reside not far from historical landmarks, beautiful green spaces, an exciting food scene and diverse culture. There is always something to explore and even though it is a city with over a million people, it has a small-town feel with a lot of charm.
One thing I really enjoy about warmer weather here in the city is being able to transition my wardrobe from dark colors to some subtle pops of color and fun accessories. I especially love to accessorize my spring and summer looks with LAGOS jewelry no matter where I am going.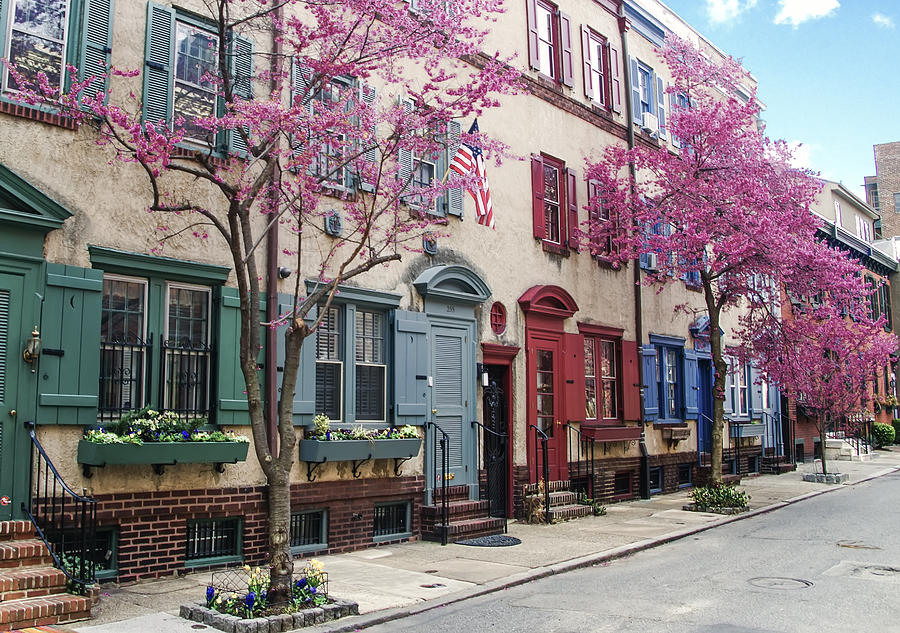 Three LAGOS Pieces to Wear for a Day in the City:
Caviar Gold Necklace with Diamonds
This necklace is a staple for my everyday look. The radiant 18K gold just gives more of a warmth to any look and can easily be layered. I love to switch the lengths from 16-18 inch depending on what else I am wearing. The touch of diamonds also makes it the perfect piece to dress up for virtual work meetings and an outdoor dinner date.
Blue Caviar Rope Bracelet
This collection is one of my favorites as it mixes our jewelry-grade ceramic with the perfect sky blue shade. I have always been a fan of our ceramic as its so easy to wear, always shines and its highly durable. I love to pair this with denim or white, which are staples in my spring wardrobe. This is a fun pop of color to wear for a girls brunch or a picnic in one of our local parks.
Earrings are my go-to when I want a quick way to accessorize, and I can never have enough in my LAGOS collection. These KSL hoop earrings with a two-tone pyramid charm are my most-worn and carry into this season. I love how versatile they are with both 18K gold and silver with fun movement. They are a great earring to wear with some edge for an outdoor concert in the city followed by cocktails!